CHILDREN'S SUMMER THEATER RECITAL

Award winning drama, dance, vocal, and choral participation for every student!
In addition to all of the educational and cultural opportunities at Freedom School's Summer Daycamp, your child can participate in our Summer Theater where we will be presenting TROLLS!!!  We encourage the entire community to support the arts at Trinity Church by joining us on August 8 & 9!
Photos from our Summer Theater 2016 presentation of THE JUNGLE BOOK! See photos from past performances below: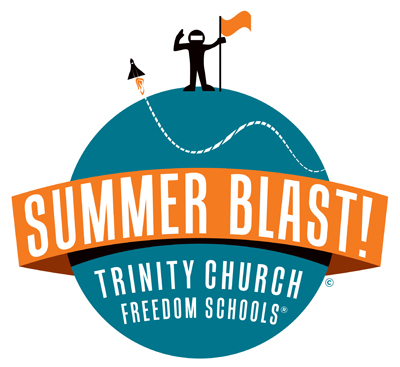 June 18 to
August 9, 2018
Games, sports, music, reading, drama, crafts, science, martial arts, dance, art, end-of-summer recital and FUN! FUN! FUN!
Camp: 7:30am to 4pm / Aftercare: 4pm to 6pm
For children Kindergarten to 5th Grade

*Lunch and field trips are included (no outside food is allowed)
SUMMER BLAST
RECITAL GALLERY