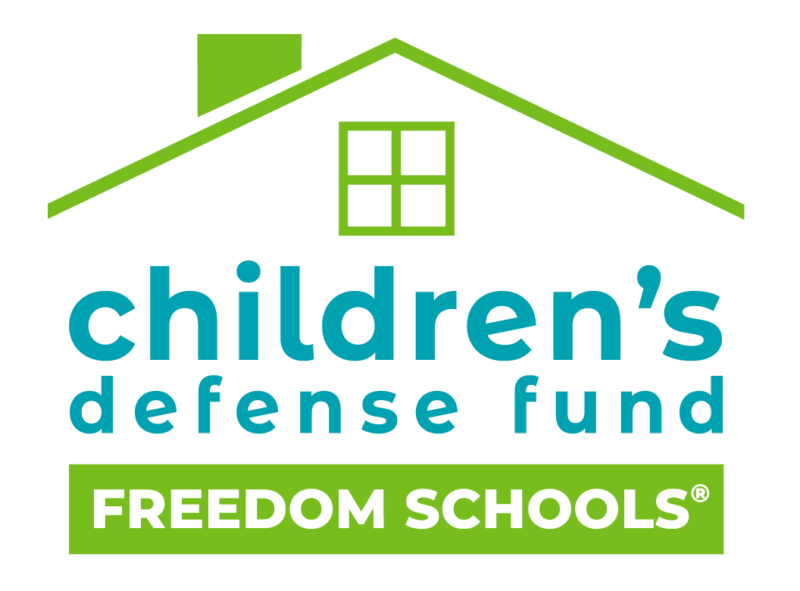 CHILDREN'S DEFENSE FUND
FREEDOM SCHOOLS
Imagine after school time or a school vacation holiday filled with sports, field trips, swimming, games, social activities, arts & crafts, and more! Our FREEDOM SCHOOLS® program is available year round including after school, winter break, spring break and summer daycamp for children ages Kindergarten thru 8th grade. We promote social development, encourage physical well-being and help children to develop an awareness of their surrounding environment. Our program provides a variety of unique, multi-disciplinary enrichment activities including homework assistance, tutoring, sports, dance/musical theater, and visual arts.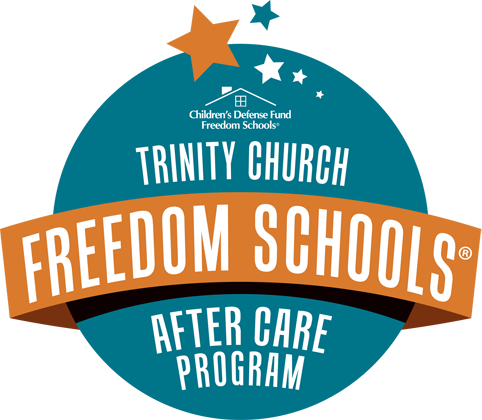 FREEDOM SCHOOLS®
REGISTER NOW
Enroll your scholars in our After School and School Holiday Program for Kindergarten thru 5th grade.
After school bus transportation available from certain area schools.
FREEDOM SCHOOLS®
PROGRAM TIMES
After School: Monday thru Friday after school to 6:00pm

School Day Holiday and Summer Daycamp: 7:30am to 4:00pm with extended care until 6:00pm

After Care: 4pm-6pm /$5 per day

$70 REGISTRATION FEE required (non-refundable)